2017 News Items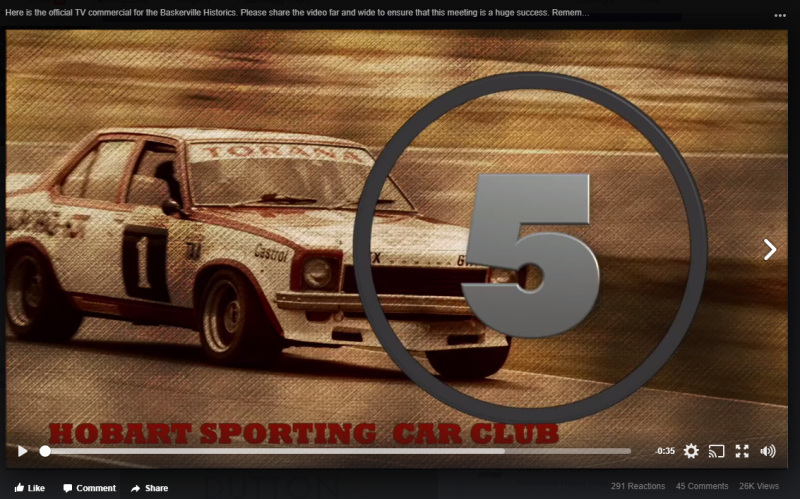 Click on the image above to view our TV ad which will be going to air very shortly.
T

he first of our feature cars is the fantastic Matich SR4 owned and driven by Nigel Tait. Originally conceived to compete in the rich Can Am series in North America and Canada the SR4 became one of the most successful sports racing cars in Australia. SR4 took nineteen starts for 15 wins, one second with eight outright lap records and winner of the 1969 Sports car Championship.  The Matich SR4 was one of several highly successful cars built by owner, driver, designer Frank Matich

.

​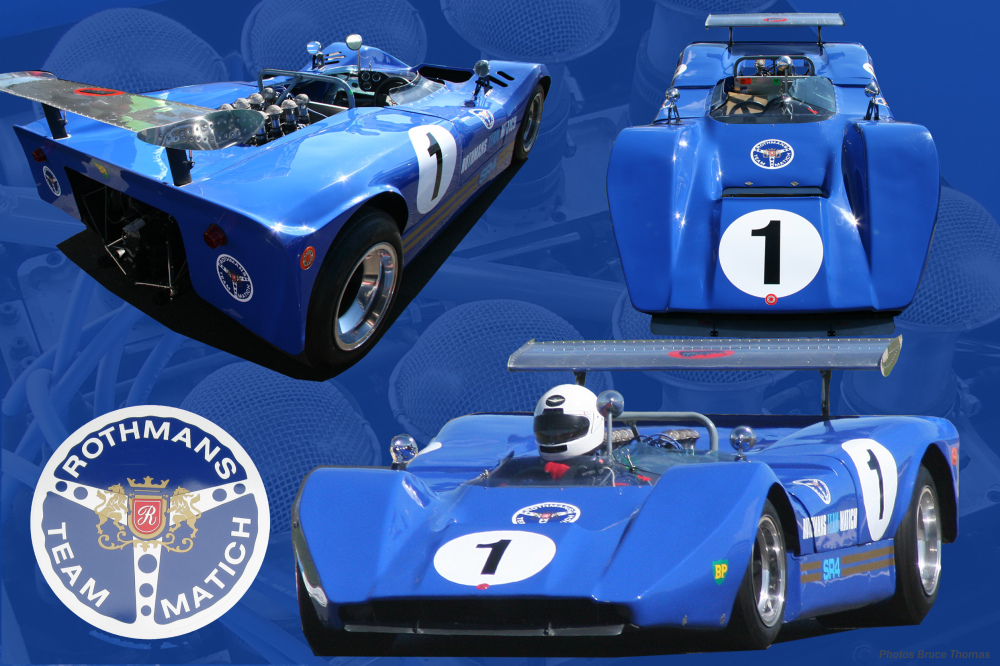 Race Entries are now open. Fields are expected to fill fast.

See the Competitor Information Page for details.
Joining Allan Moffat at Baskerville this year will be none other than John Harvey. During the classic Australian touring car period Moffat and Harvey often locked horns as rivals in different teams. This of course changed in the latter years when Harvey and Moffat became team-mates and managed to conquer the world by winning the 1987 World Touring Car Championship round at Monza. To complete the picture the Rothmans VL Commodore that won the race is also coming to Baskerville.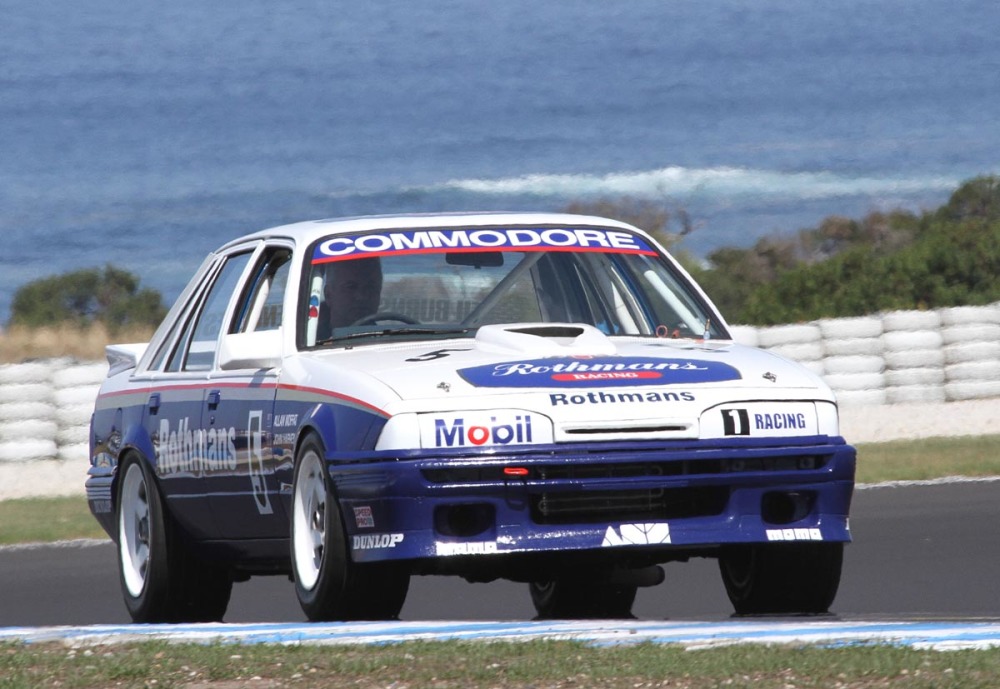 Thanks to the incredible support of the Dutton Garage and Dutton Motorsports this year's Baskerville Historics will feature the best collection of significant historics racing cars ever assembled in Tasmania.  This has been made possible by Tasmanian transport organisation SRT Logistics who are transporting the cars across Bass Strait. Tell your friends not to miss this opportunity to see some of the very best historic racing cars in Australia.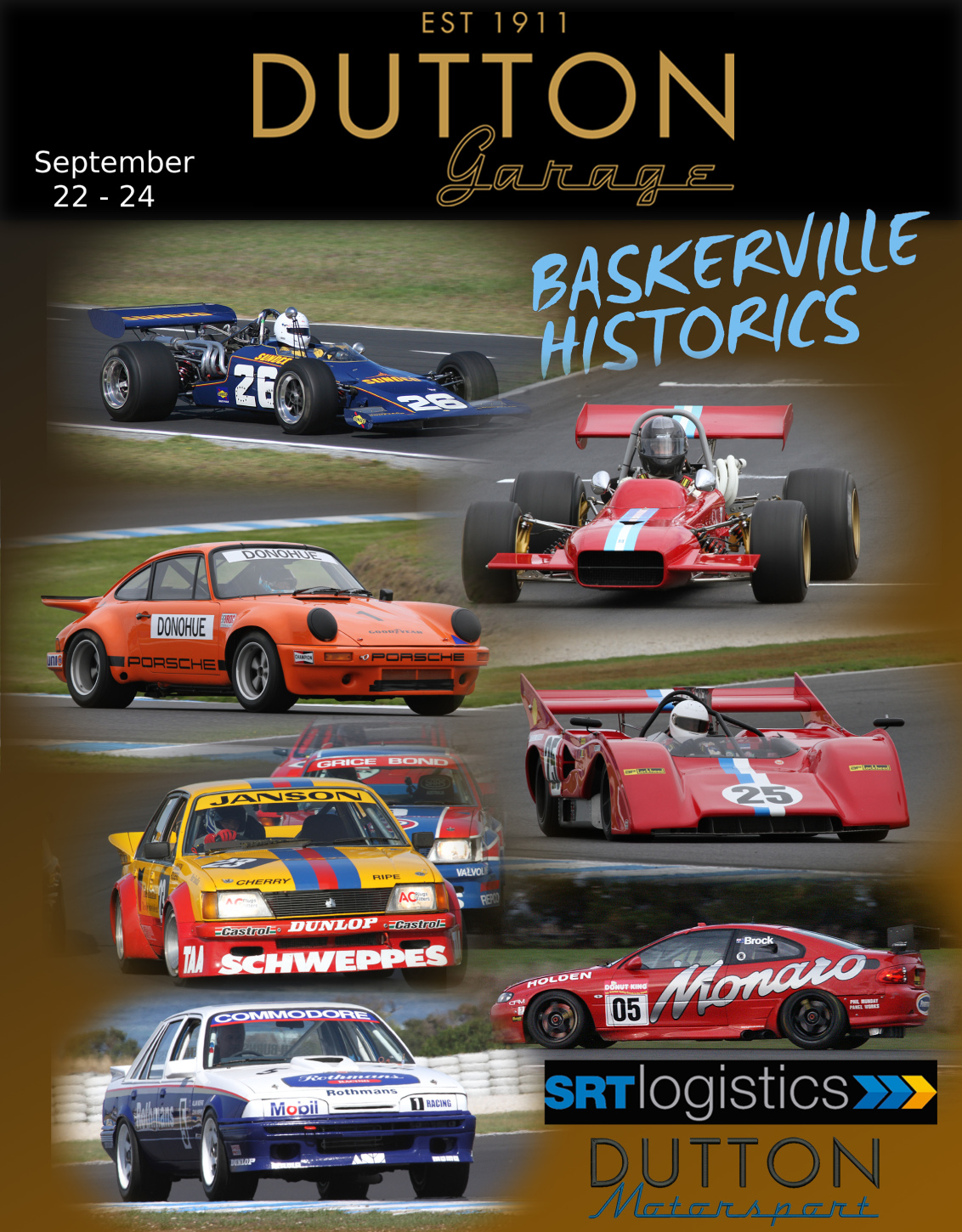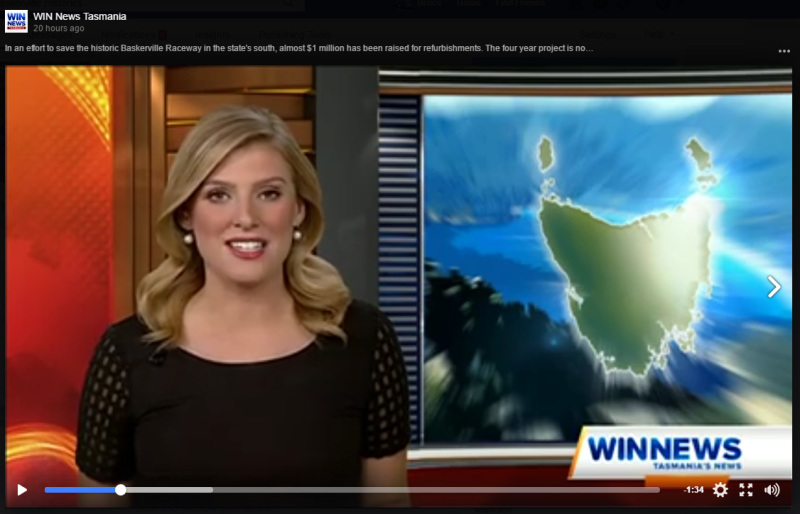 The track re-surface has been completed - click on the image above to see the TV news item about this momentous event.